Learn how you can activate powerful self-healing based on the latest neuroscience. Erase traumatic memories, unburden yourself of negative emotions, banish anxiety, strengthen your positive self-beliefs, and build your resilience and wellbeing.
"Robin, your gentle and compassionate nature immediately created a nurturing environment. The benefits have been enormous. I am no longer burdened by the past. I am much calmer and more in control of my emotions and better able to cope with challenging situations.
I would definitely recommend Havening Touch to deal with difficult trauma or grief from your past that you feel is holding you back and making you unwell. The realisation that I am now able to self-haven fills me with great hope in managing any future issues."
- Gilli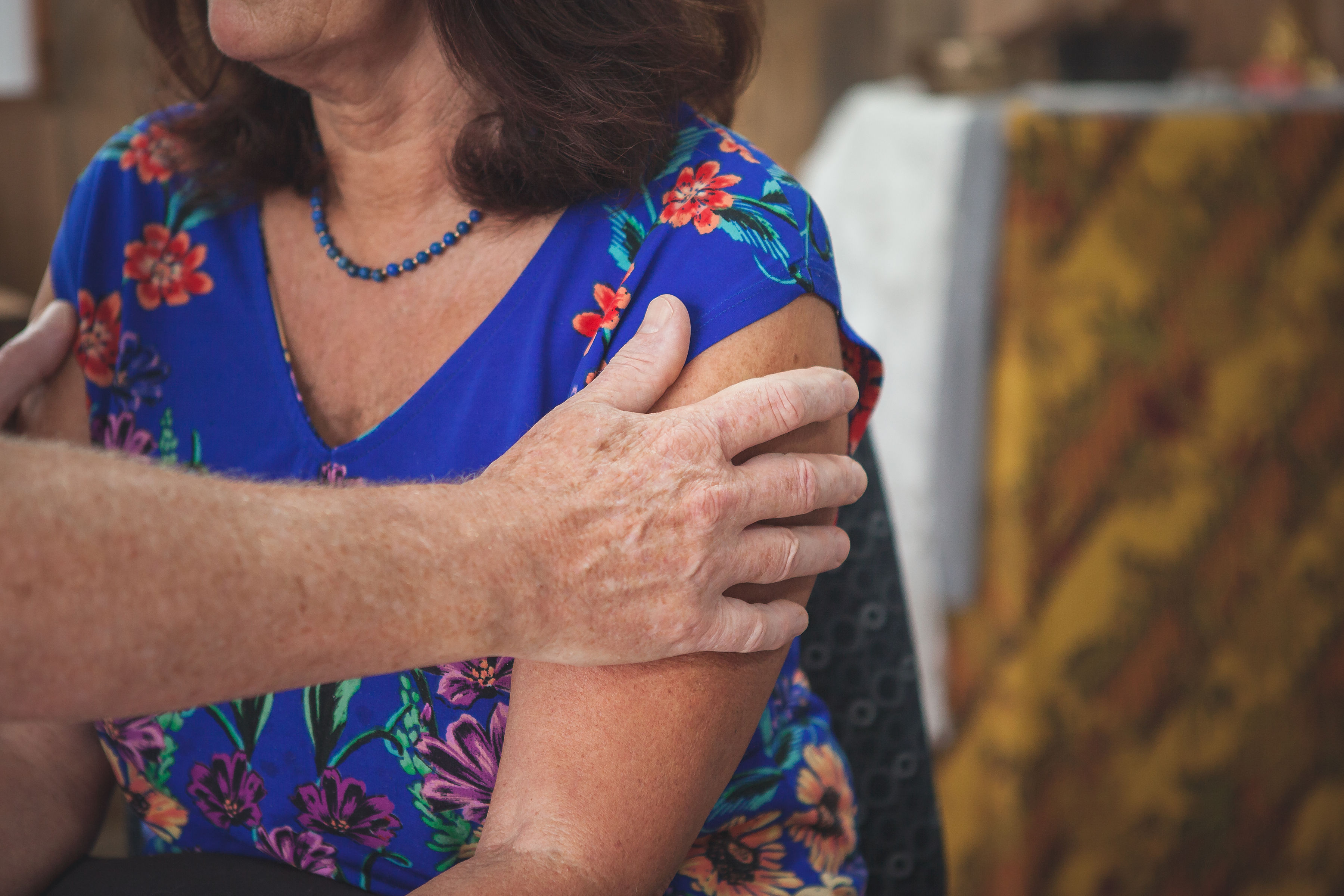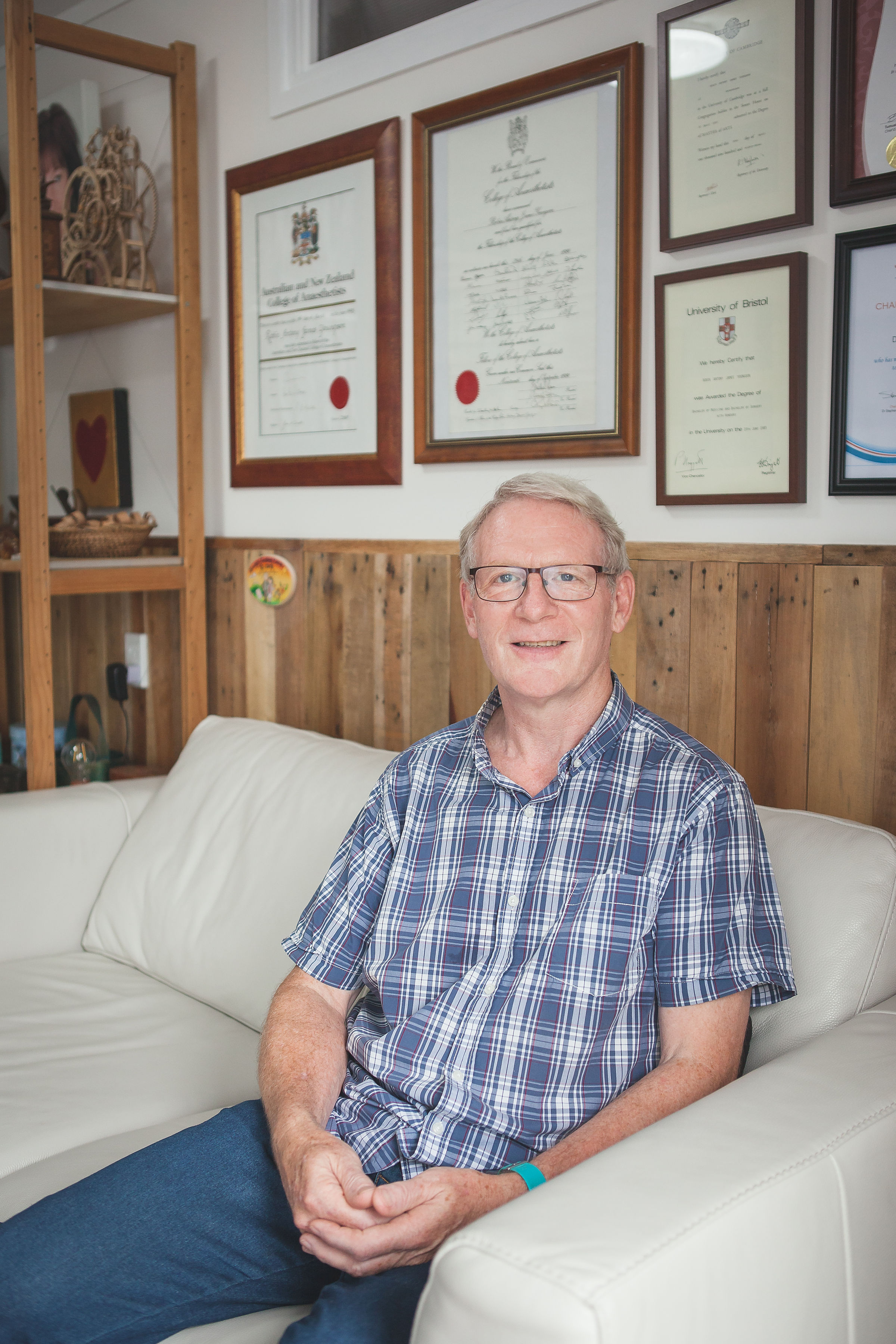 Hi, I'm Dr Robin Youngson, Certified Havening Techniques® Practitioner and a Certified Havening Trainer. I'm an anesthesiologist with 35 years in medical practice.
In this work, I find the greatest fulfilment of my whole medical career. At long last, I have a practice which offers the potential for rapid cure. Havening uses cutting-edge developments in neuroscience to uncover the natural healing mechanisms that allow clients to rapidly heal and be cured of emotional trauma, anxiety, PTSD and related physical health problems. The results are astonishing.
I am so committed to this work that I am quitting my hospital work to offer Havening full time. I sought out the best experts in the world so I could be trained and qualified as a Havening Trainer. I'm thrilled to share this practice with a wide audience.
I am a well known speaker, author and international campaigner for compassionate healthcare. For a glimpse of who I am, and my life's work, see my TEDx talk or watch one of my videos.